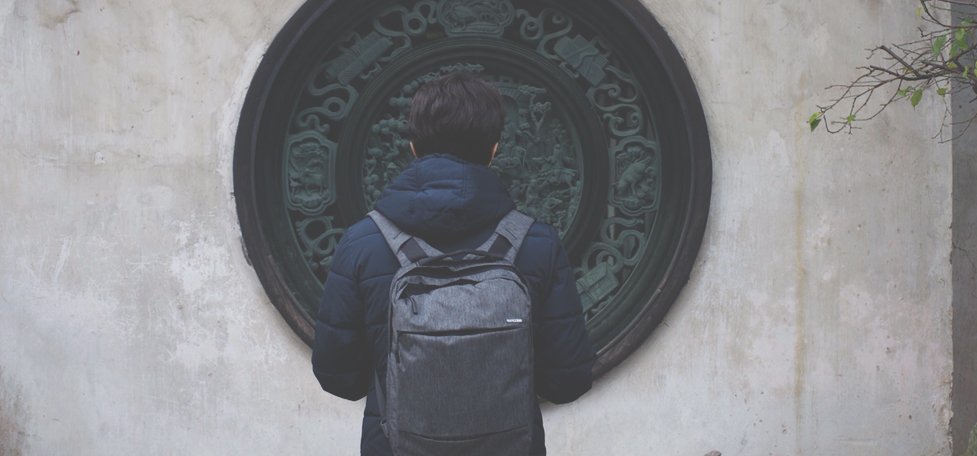 ABOUT
When i'm not working you can catch me playing Video games, hiking or traveling the world, and always trying to find new music. I love watching Atlanta sports as well as really, REALLY bad horror movies.
We're currently using my 20+ years of development knowledge building experiences for a myriad of clients. No matter what kind of development they need, we're quick to jump to the task.
It can be done, we'll find the solution.
We'll guide your idea into a reality.